Optimizing Operational Performance Through Strategic Solutions, Enabled by Technology
to Improve Business Solution and Produce Sustainable Result.


Digital Transformation Program Management
WE believe in data to Know the business dynamics.
Enable Data driven decision support to Business
WE believe business techn can create a paradigm
Business Process digitization / Automations
WE are a team of highly motivated and result oriented.
Business case preparation and ROI realization
WE build the right technology with optimized investments.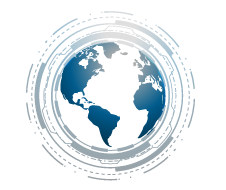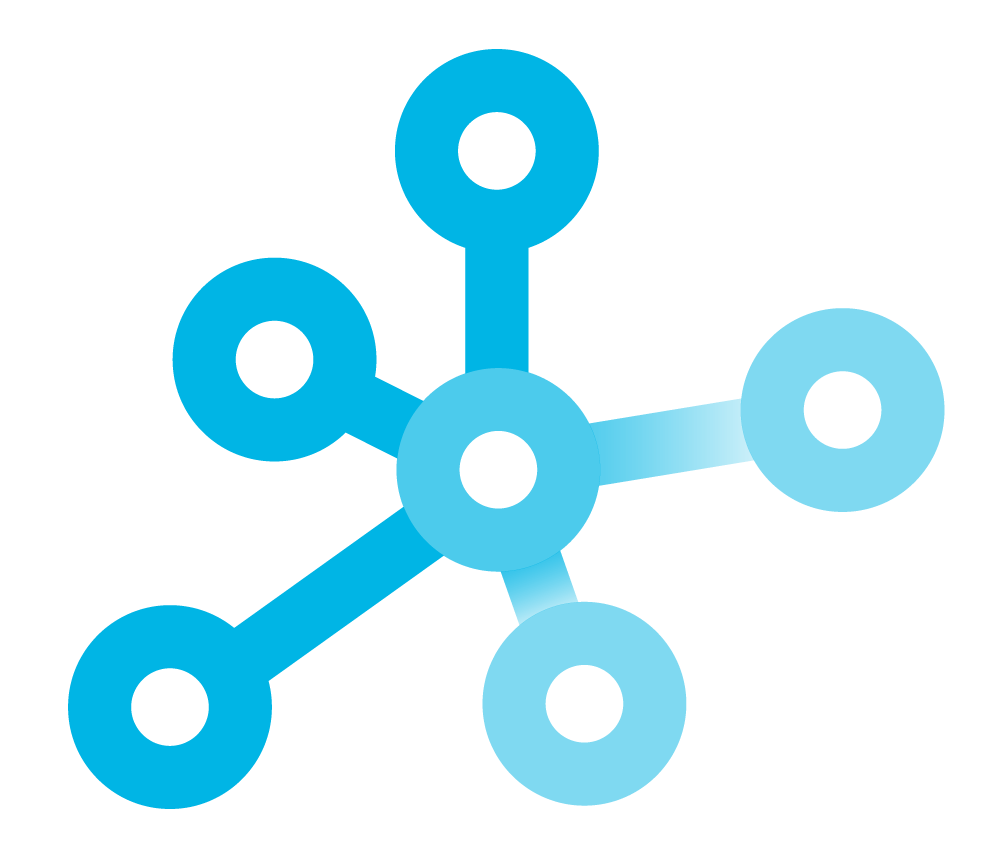 founded in 2017 with a motive to deliver the maximum business benefits using the technology investments.
We believe business technology can create a paradigm shift in the business execution if the technology is implemented with "the right business strategy in the right place at the right time." We are one of its kind in the market "Who commits on the ROI by implementing the right technology with optimized investments and attain high results"
Improve Campaign Performance
We Assure to improve the campaign Performance in our technology.
To empower the business technology we reduce operatiional cost.
Increase Customer Retention Rate
At each part of the process we will increase customer retention rate.
Increase in customer base helps us to build the strong bonding.
It is important to increase your sales at the process of business technology.
At each process, it is important to increase the productivity rate.
There are four ways, and only four ways, in which we have contact with the world. We are evaluated and classified by these four contacts: what we do, how we look, what we say, and how we say it.